Cowriter is an AI-powered writing tool that offers creative professionals, writers, and marketers a personal assistant to generate high-quality content quickly and effortlessly.
Effortless Content Creation
---
As a creative professional, writer, or marketer, you've probably dreamed of having a personal assistant to help you generate content quickly and effortlessly. Look no further! Enter Cowriter, an AI-powered writing tool designed to cater to your content creation needs. This remarkable tool can help you whip up engaging, human-like content in minutes, and it's optimized for marketing and creative use. In this article, we'll get into the nitty-gritty of Cowriter, exploring its expert knowledge, benefits, drawbacks, and how it can revolutionize the way you create content.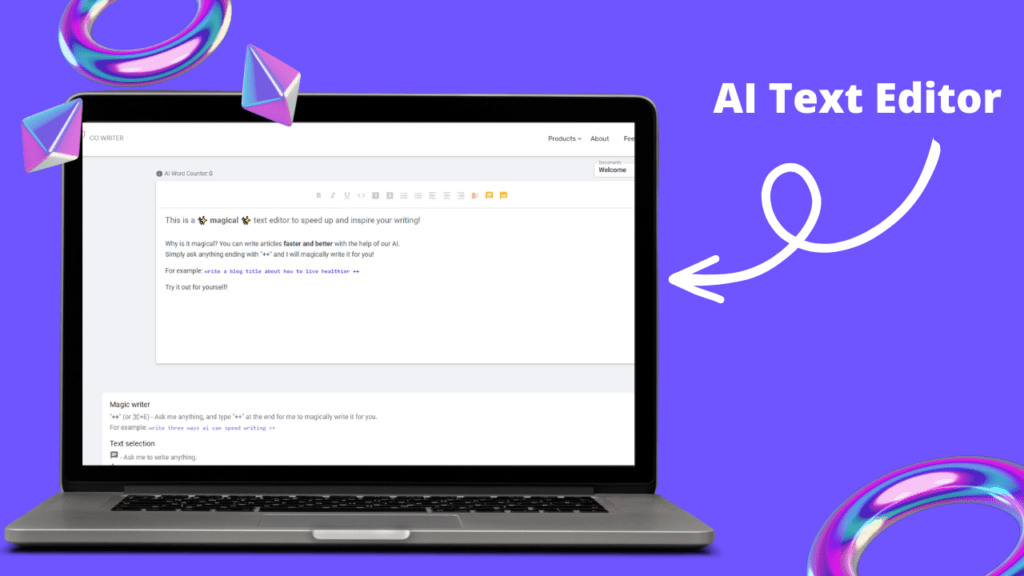 What is Cowriter?
Cowriter harnesses the power of artificial intelligence to provide high-quality, human-like content on-demand. It uses machine learning algorithms and natural language processing to understand your content's context and generate text that makes sense, like a human would. Furthermore, Cowriter ensures that it passes all AI detectors with 100% precision, making it hard to tell whether the content it creates has human or machine origins.
Using several copywriting techniques, Cowriter can generate persuasive, engaging, and concise content that readers will enjoy and resonate with. Moreover, the AI copywriting software can also optimize your content to improve readability, SEO, and boost user engagement – enhancing your content's overall impact.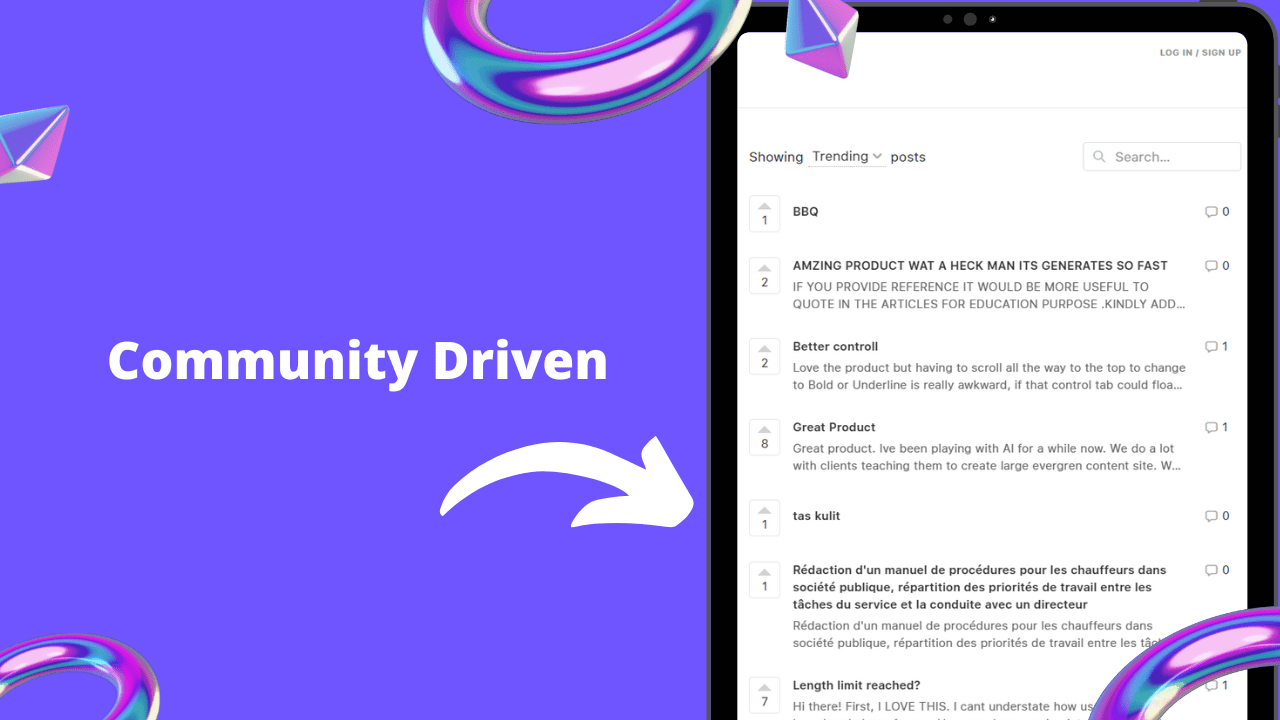 Benefits
Speed: Cowriter allows you to create content in a fraction of the time it would take a human writer. It can generate articles, blog posts, headlines, and more in mere minutes – giving you an edge in today's fast-paced content landscape.
Inspiration: Stuck for ideas on what to write? Simply feed Cowriter a prompt, and watch it provide an array of creative suggestions and content possibilities.
Consistency: The AI-powered software maintains a consistent style and tone throughout your content – ensuring that all pieces sound coherent and work well together.
Customization: Depending on your content requirements, Cowriter can rewrite your text to be more engaging, simplify it to appeal to a wider audience, or optimize it for search engines.
Cost Efficiency: As Cowriter works round-the-clock, you'll reduce the expenditure on hiring a full-time content writer, making your content production more cost-effective.
Drawbacks
Limited Creativity: Although Cowriter is an AI copywriting software, it still can't match the unique creativity and insight generated by human writers with their experiences and emotions.
Oversight: As an AI, Cowriter may sometimes produce text that is off-tone, inappropriate, or not aligned to your brand's voice. Therefore, human oversight and proofreading are still essential to polish the content before publication.
Dependence on Prompts: Cowriter generates content based on the prompts you provide. Providing vague or unclear instructions may not yield desired results, requiring additional input for the AI to produce relevant content.
---